FINISH STRONG - YOUTH CAMP 2019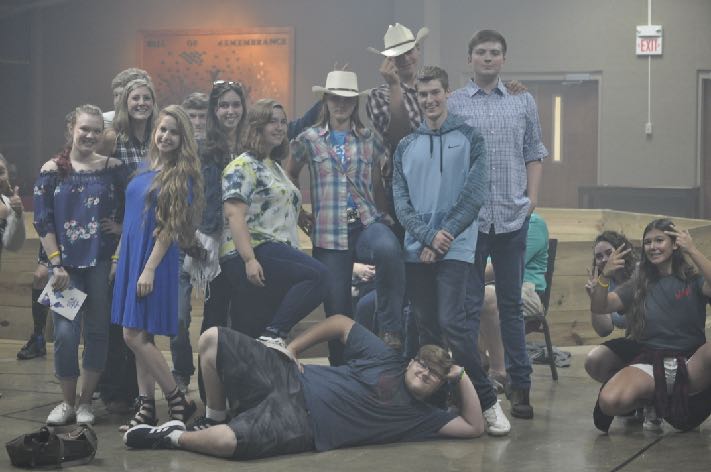 We are so excited for Youth Camp This year!
Download Camper forms at the buttons to the left,
Worker Forms to the right.
A few things you need to know:
The last day applications were accepted was Monday June 17.

WE NO LONGER ACCEPT WALK ONS!

Please call the Y & D office at (859) 252-1793 ext. 5 with questions.

Check-in: Registration begins at 1:00 p.m. on each Monday.

Check-out: Check out will be at 10:30 a.m. on the last day of camp.

Campers will only be released to the person(s) listed on the application.

Balance Due: In order to expedite your check-in process, it is recommended all balances due be paid 10 days prior to arrival at camp.

The application process may take several days to complete.

If you have not received a letter, email, or phone call by the Friday before your child's camp, please contact us at (859) 252-1793 ext. 5 or lori.amyx@cogky.org. The USDA portion of the application is MANDATORY. The USDA program helps to keep camp cost affordable.